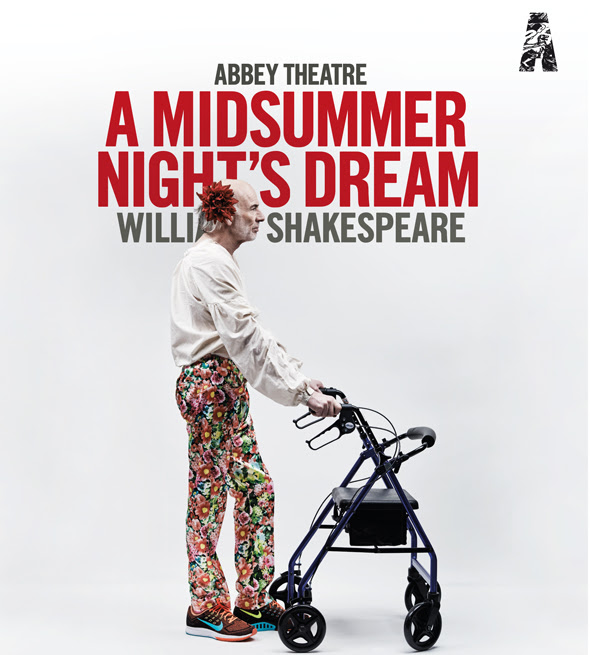 "The course of true love never did run smooth"
For the first time in 35 years, the Abbey Theatre is proud to present A Midsummer Night's Dream. This magical comedy continues our exploration of Shakespeare following the critically acclaimed Twelfth Night.
True to Shakespeare's original text, this contemporary interpretation of A Midsummer Night's Dream centres on the residents of a nursing home. The vitality and timelessness of love come to the fore in this production immersed with beautiful verse and original music.
Director Gavin Quinn of Pan Pan Theatre takes us on a fantastical journey in his Abbey Theatre debut where dreams and reality collide with riotous consequences. Featuring the finest calibre of Irish acting talent, prepare for Shakespeare as you have never experienced before.
BOOKING INFORMATION
From 11 February 2015 – 28 March 2015
Previews: 11 – 16 February
On the Abbey stage
Times: Mon – Sat 7.30pm, Sat matinee 2pm
Tickets: €13 – €40 / Conc. €13 – €25
Taken from the Abbey website, where tickets can be booked online.