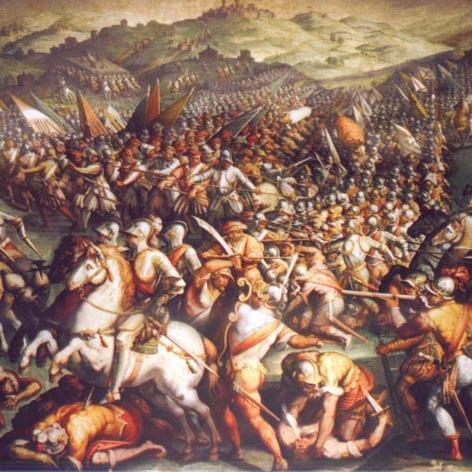 War and Peace in Early Modern Literature and Culture is a three-day conference to be held on the 26th – 28th November 2015 in association with the School of English at Queen's University Belfast, exploring 'war and peace' in early modern Europe across literary and historical perspectives. The conference will engage with contemporary literary texts, historical analysis and more recent representations and appropriations of the period's numerous conflicts.
Plenary speakers will include
Dr. Jerome De Groot of Manchester University,
Professor Andrew Hadfield of Sussex University
Dr. Yolanda Rodríguez Pérez of the University of Amsterdam.
More information can be found at
Twitter: @QubWarAndPeace
E-mail: warandpeaceconference@qub.ac.uk